Venture Capital for Breakthrough Therapies
Doing Well by Doing Good
HealthCap is a life science investor and company creator. Our motivation is to find innovative ideas and invest in people and companies that could impact healthcare and society. Together with our stakeholders, we strive to make a real impact and create a better world.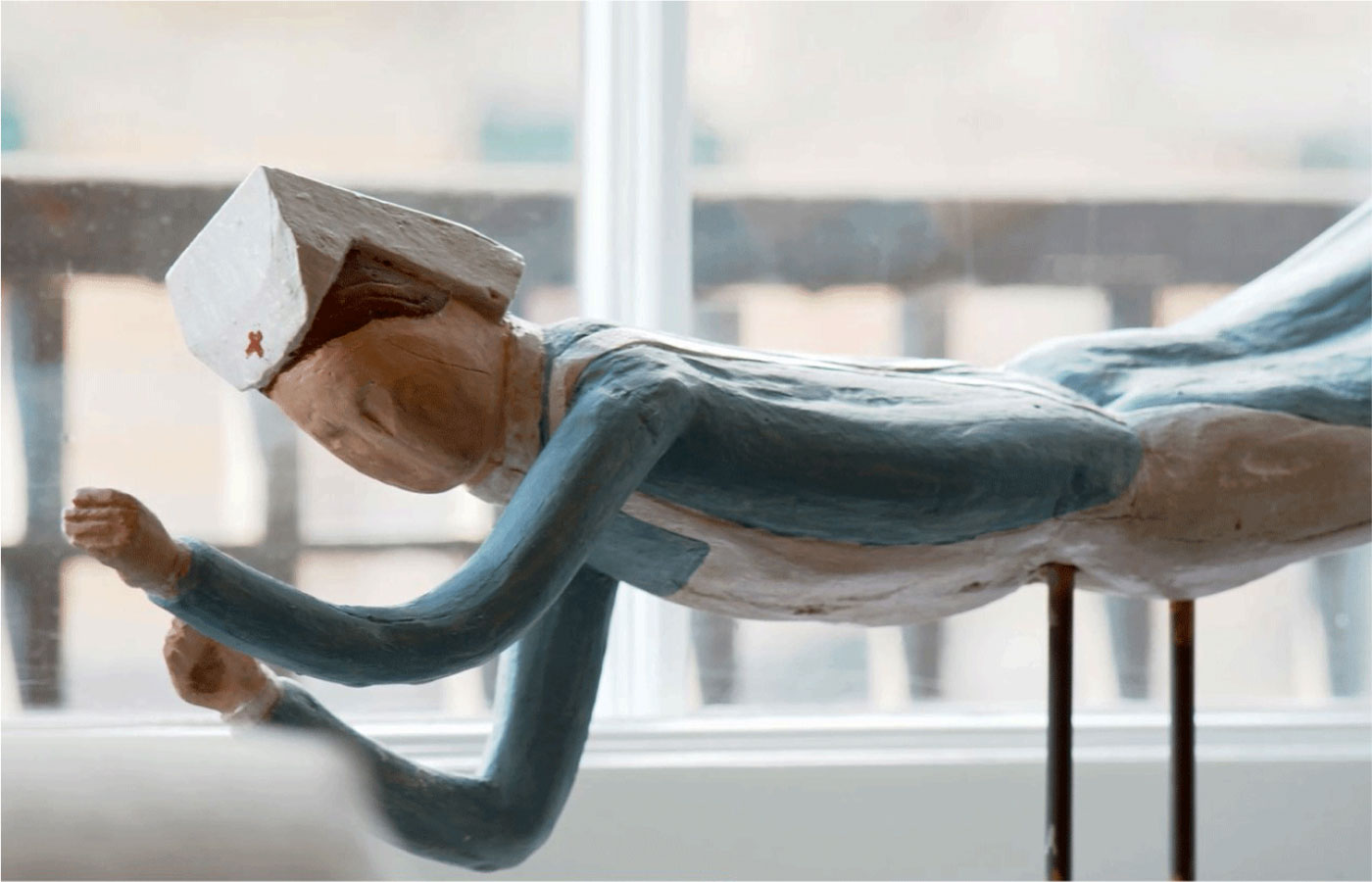 Key data
portfolio companies financed

approved pharmaceutical products

IPO's on fourteen different markets
Making an Impact
HealthCap was founded in 1996 and has since worked actively to foster the life science ecosystem both locally and globally. Our companies treat millions of patients throughout the world.
Team of Professionals
HealthCap has medical knowledge in its DNA. We are a dedicated team with broad and thorough expertise, spanning from medicine to finance and biochemistry. To be successful, we challenge current medical paradigms to explore new ways of treating – or even curing – diseases, to significantly improve quality of life.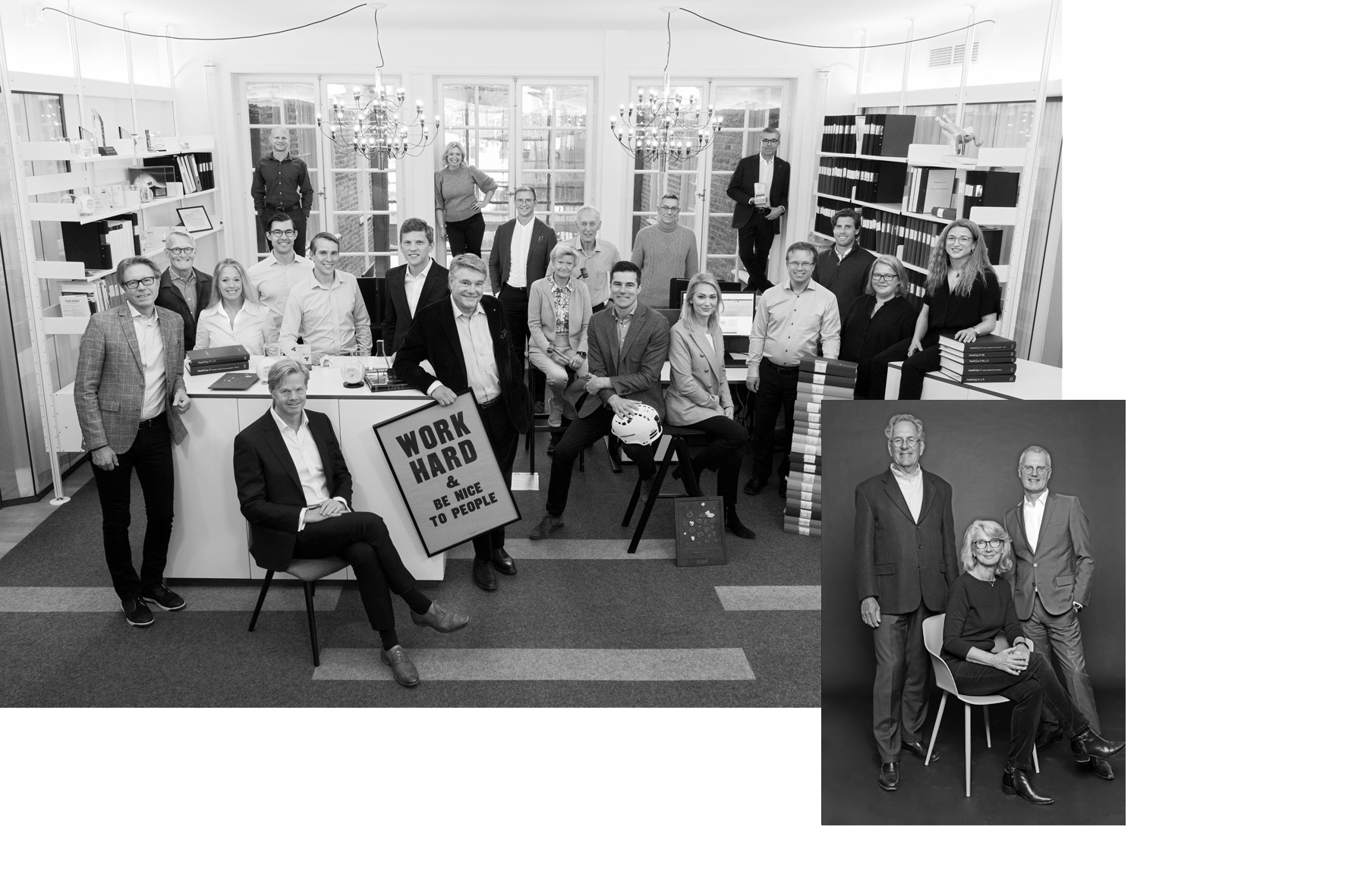 Responsible Investment Strategy
HealthCap is looking to back companies developing targeted therapies for rare diseases, cancers, and genetic diseases. We are primarily focused on emerging therapeutics with a high unmet medical need. We take pride in collaborating with different groups including investors, the academic community, portfolio companies and patients, as well as other key players in society. Having a responsible and sustainable approach to investment and ownership is our way of creating value for our stakeholders.